Tips to keep in mind when shopping for designer Indian Ethnic wedding wear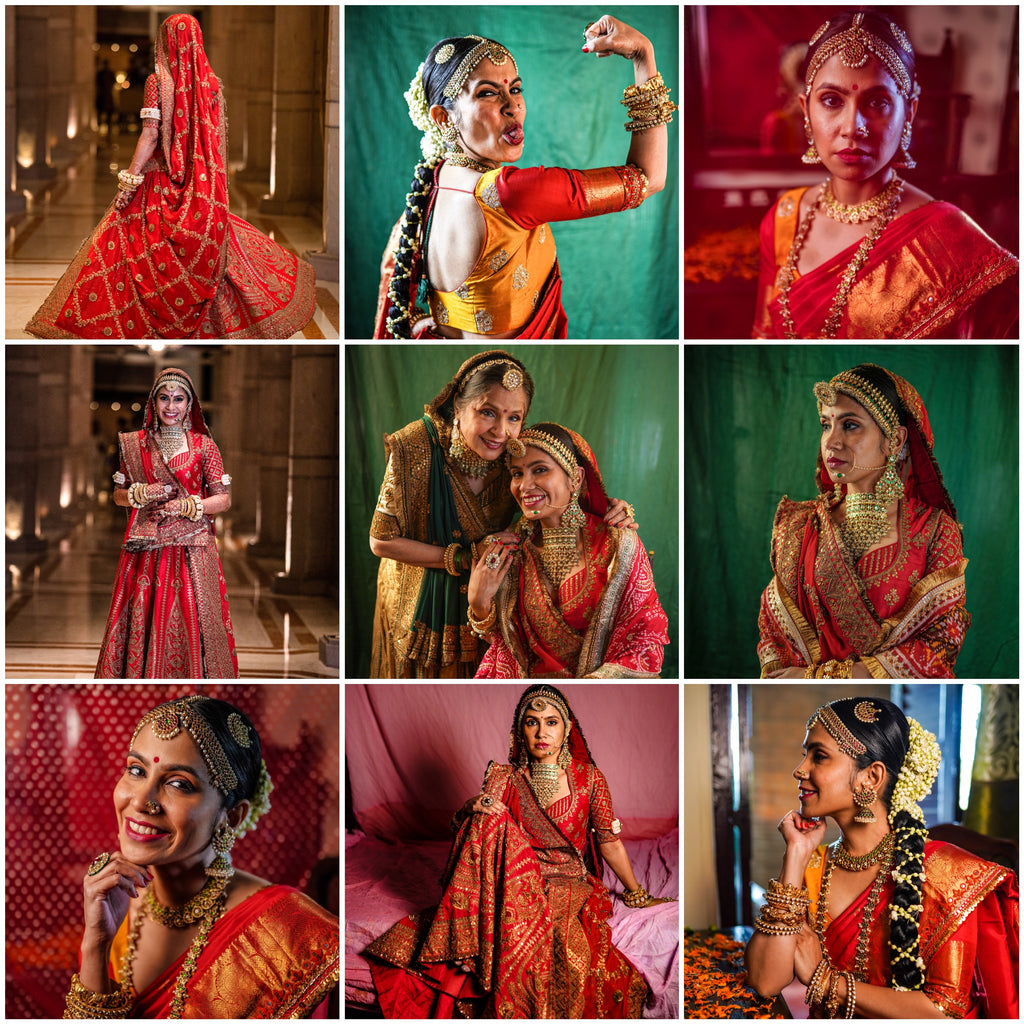 Shopping for Indian designer wedding wear and jewellery can be a daunting task and things can get very stressful! Whether you are a bride looking for your perfect bridal lehenga or you are a close relative of the bride or groom here are some tips that you might find useful:
Do not go shopping with too many people. As the saying goes too many cooks spoil the broth! Trust your own instincts and go with what feels right for you.
Whilst it is ok to get inspired and have reference pictures, make sure you have shortlisted no more than 2-3 images when you go shopping. To many choices will land up confusing you.
Always, stick to a cohesive design scheme and stick to your plan. It's always easy to get swayed away when you are in the shops. Many a times people land up buying more clothes than they need wasting their hard-earned cash.
It's nothing wrong in following trends and mixing western and Indian outfits, but do not forget to include beautiful traditional wedding sarees. You have plently of options to choose from inluding hand woven designer Patan Patola sarees, Kalamkari sarees, Kanjivaram sarees, Chanderi Silk sarees and Bandhani Sarees. Nothing looks more stunning than a beautiful handwoven silk saree styled with a Gajra, dark eyes, a bold lipstick, some chunky Indian ethnic jewellery and of course a nice big bindi!
Set your budget and stick to it.
If you are shopping online, always be careful and do not land up buying sub standard products. They are cheap for a reason. Good quality, handmade, luxurious, premium Indian designer clothing comes at a price. 
Last but not the least do try and have fun whilst making your purchases instead of getting stressed.


Ayush Kejriwal's collection 
of designer Indian Ethnic Clothes and Jewellery
We offer a wide range of handcrafted clothing for women. Shop from our exclusive range of premium traditional weaves like Bandhani Patola, Kanjivaram, Banarasi, Kalamkari silk sarees and much more.

This handcrafted range is available only at the official Ayush Kejriwal website. We design our products to celebrate your unique self and individual style. Discover the vast array of colours, prints and designs to choose from.

Remember, we offer Free Shipping Worldwide and you also have the option to Pay in Easy Instalments. What's app me on 00447840384707 for any assistance or questions.